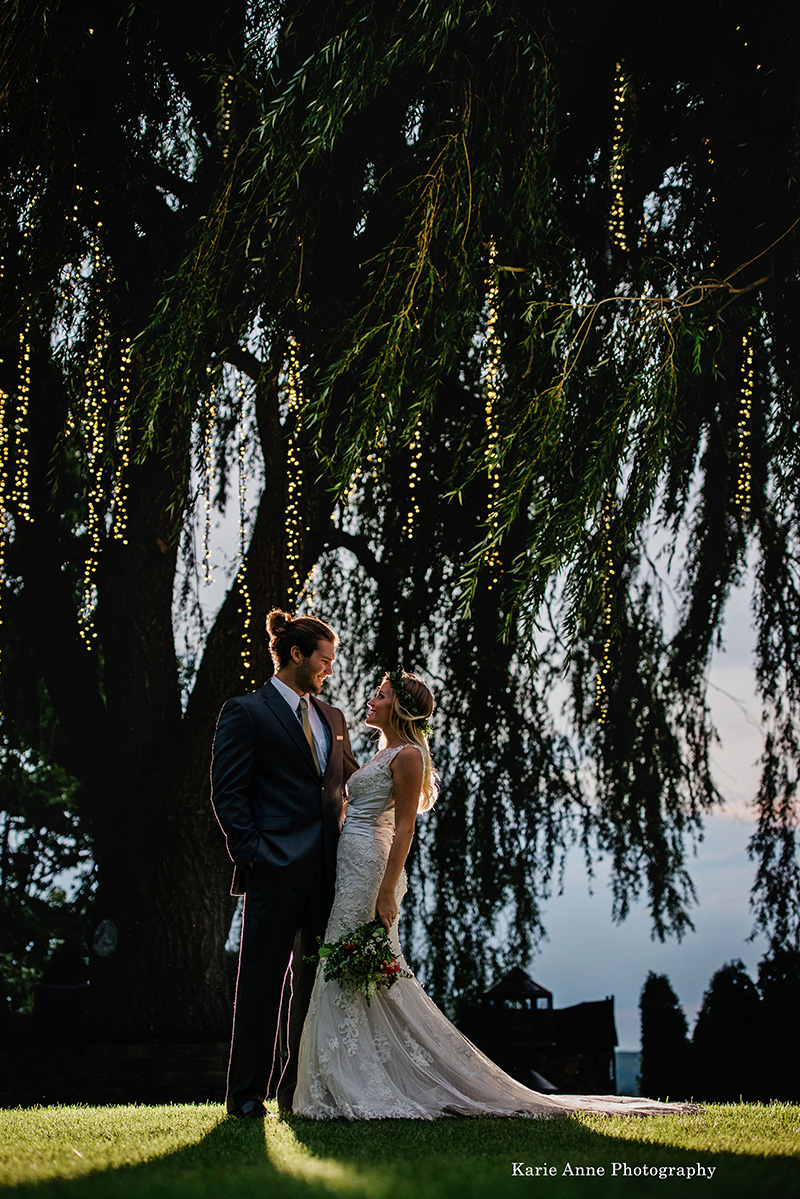 Events at High Pointe
Customize your event and special day to meet your needs!
Site Fee Prices are as follow:
Price: $3,500 Saturday
Price: $2,500 Sunday - Friday
We offer many accessories to add to the beauty of your event. Such as rustic wedding alter, ceremony benches, rustic bars and furniture pieces. Please call (248) 408-7872 or email randy@avintners.com to inquire on pricing and availability.
Site provides multiple fire features for guests to enjoy!
Wedding & Events Inspiration
Perched high on a hill, High Pointe offers sweeping 270 degree views of Boyne Mountain, along with beautiful peaks and valleys below the Boyne area. Imagine all the decor and possibilities for your Wedding or Special Event here...